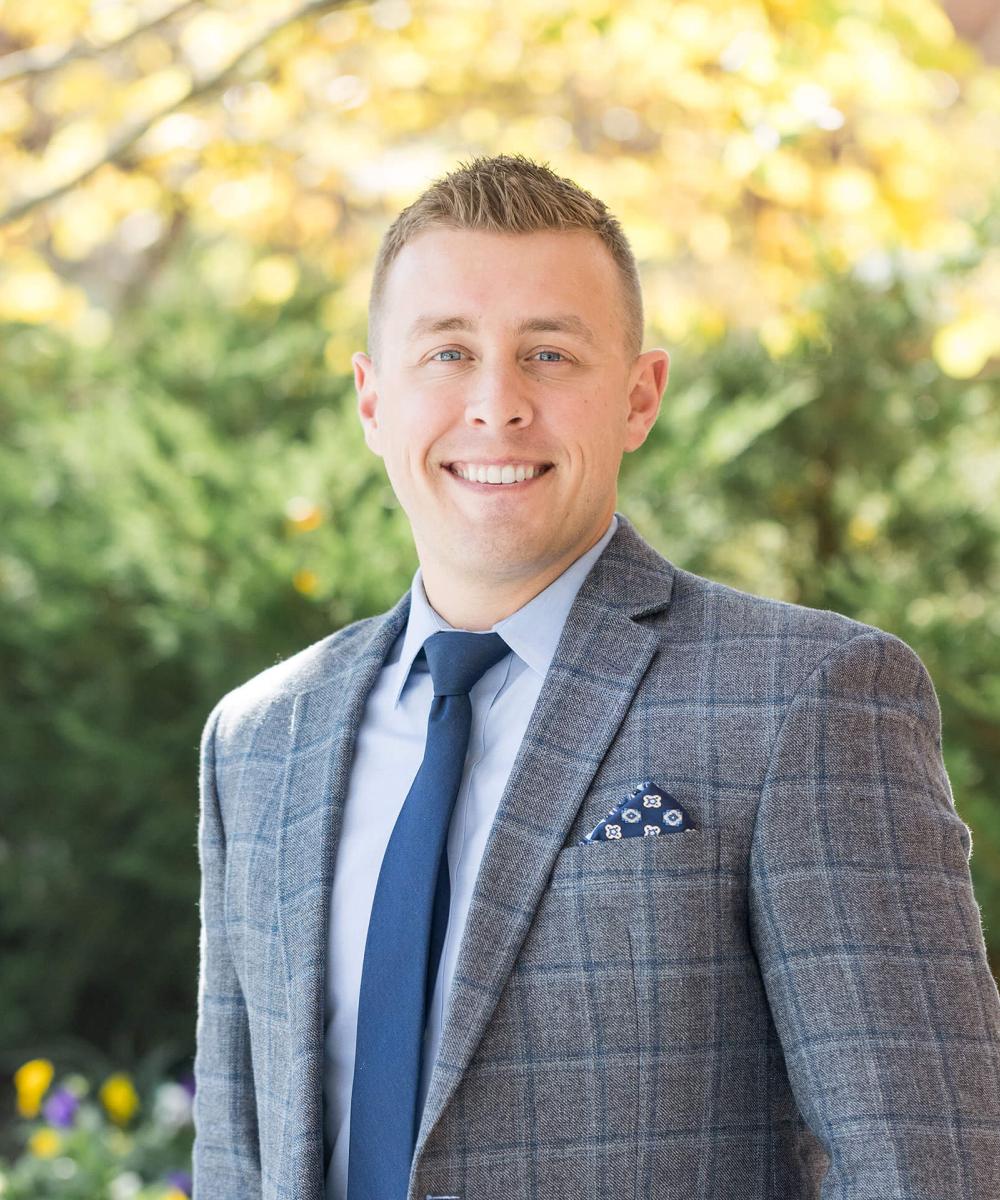 Blake Bagshaw

ChFC®
Investment Advisor Representative
513-440-8159
Hi, my name is Blake Bagshaw, and I'm an Investment Advisor Representative here at Sims Investment Management. I was born and raised in the small town of Hillsboro, Ohio (which is also where I currently reside). I attended Northern Kentucky University from 2009-2013 where I earned a Bachelor's Degree in Entrepreneurship. While at NKU, I had the privilege of playing baseball for the Norse. After graduating, I quickly went to work for the family business (Franchisees of YUM! Brand restaurants). After a successful tenure, and assisting in the selling of our business in 2018, I moved over to the field of finance. I've grown to love the industry and it has provided a great avenue to fulfill my passion of helping others achieve their dreams. 
In my personal time, I enjoy spending time with my wife, Kayla, our kids Grayson and Adylee, and our two dogs, Tucker & Riggs. I'm an outdoor enthusiast and I always enjoy hitting the links for a round of golf, hanging out with other family and friends, assisting in community projects, and traveling.
ChFC®
The ChFC® professional has completed a course of study encompassing the essentials of financial planning, including insurance, income taxation, retirement planning, investments, behavioral finance, small business planning, estate planning, and more. The program taken is designed for approximately 300-320 hours of study.