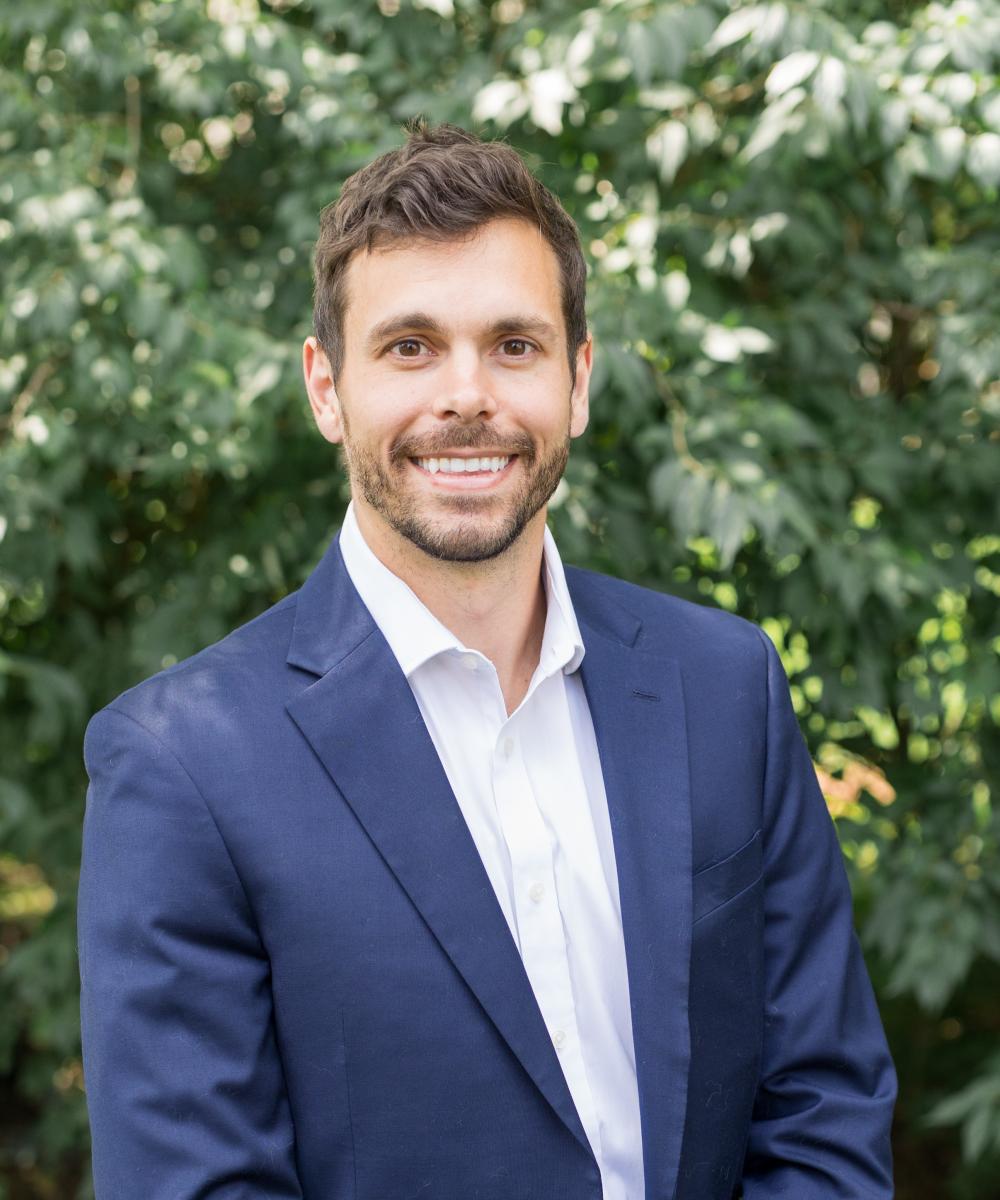 Michael Perry
Investment Adviser Representative
513-493-0602
Hi, I am Michael Perry, an Investment Adviser Representative with Sims Investment Management, LLC. I graduated from Miami University in 2012 with a degree in family studies and a minor in communication. I was raised by my grandparents who taught me the value of a dollar, and I inherited their values of grit and perseverance, earning a track scholarship to Miami.  I spent the first ten years of my professional career in social work at a local non-profit, The Family Nurturing Center, where I worked supporting foster children and families.
My passion for personal finance started after my grandpa passed away my senior year of college. After his passing I spent a lot of time helping my grandma get her financial affairs in order. Seeing firsthand how overwhelming this process could be sparked an interest in me to help others in this area. I spent many years learning about personal finance topics on my own before completing an Executive Certificate in Financial Planning through Xavier University in 2021. I believe a good financial plan starts with the right questions and an adviser that takes the time to listen and understand your unique situation. I'm looking forward to continuing my work with families by helping them achieve the goals that are most important to them.
My wife Michele and I have three children, Chase age five, Bryn age two, and our newest addition, baby Brooke. We love watching the Bengals, going to Reds games, and exploring local parks together. We are lifelong Cincinnatians. I am from Springfield Township and Michele is from Anderson. We now reside in Evanston.